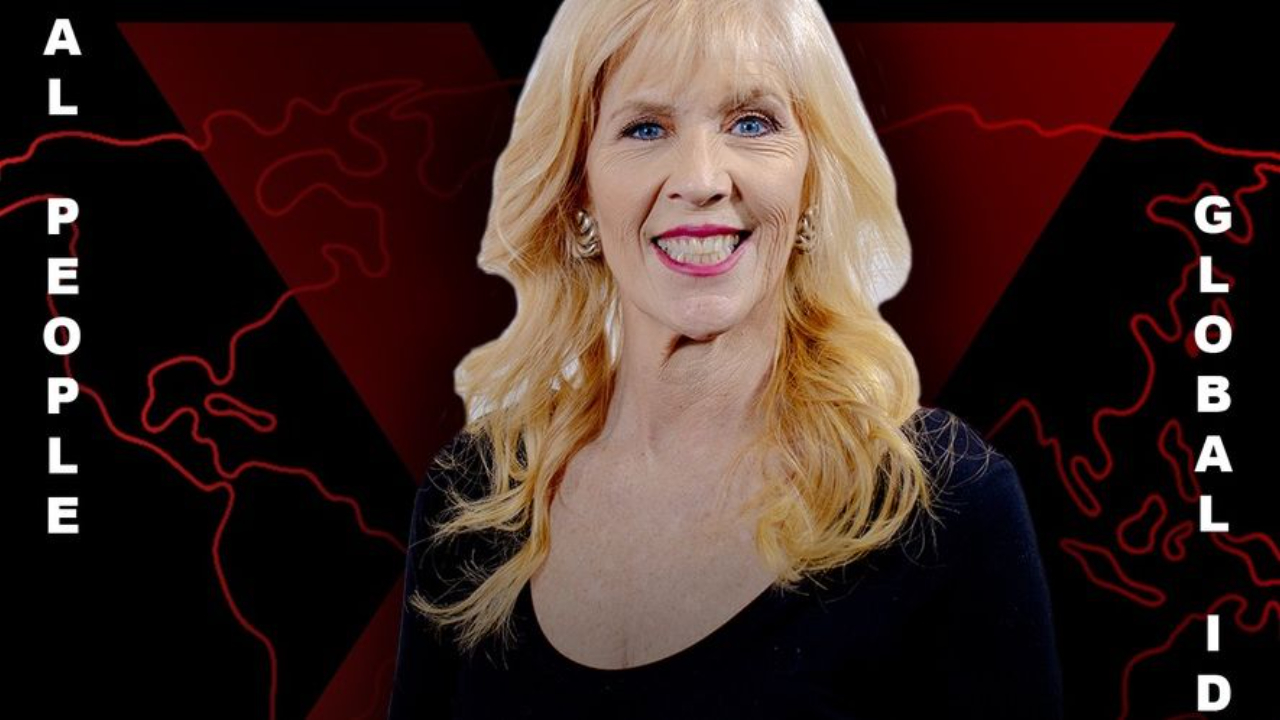 Hello!
It's getting close! I give my TedX talk on Saturday! Will you pray for me? That the venue goes smoothly, we all deliver from our hearts openly and clearly, that the audience is dearly blessed, and that all of the recordings go wonderfully well so it can reach and bless many? I would deeply appreciate it. It's been a year and a half journey of learning, auditioning, writing, rehearsing, all leading up until now. And Saturday at 10pm, it's out to the Universe!. Yes, we will be popping champagne!
It feels a little bit like all the prep and planning that you do for your big wedding day. And then so quickly, a few hours later, it is all done. And then you wait to relive it again and again in the video and photos. And then… each speaker waits to hear if the BIG TED stage wants to post their talk on TED. And that platform can change your life if yours message changes others lives. That's the beauty of TedX, to give the gift to bless others. So………please send some prayers. It will be amazing no matter what happens for each of us because we have been willing and dedicated to get us here. And here is profound.
I promise I will send you the link as soon as it's posted. It can be a few weeks to many many months from Saturday. It just depends on TED. But right now, it all depends on each of the beautiful souls joining me on the stage. I have met some of the loveliest, wisest people.
Let me know if you have any interest in doing your own TedX talk. I am now a plethora of information. It is indeed an honor and incredibly humbling to release your ego in this process. I would be honored to give you any tips that I can. But for now, I do ask for your prayers and your hearts to be lifted to me and all our speakers Saturday.
No breaking of legs, just a whole lot of excitement and love!
Blessings!