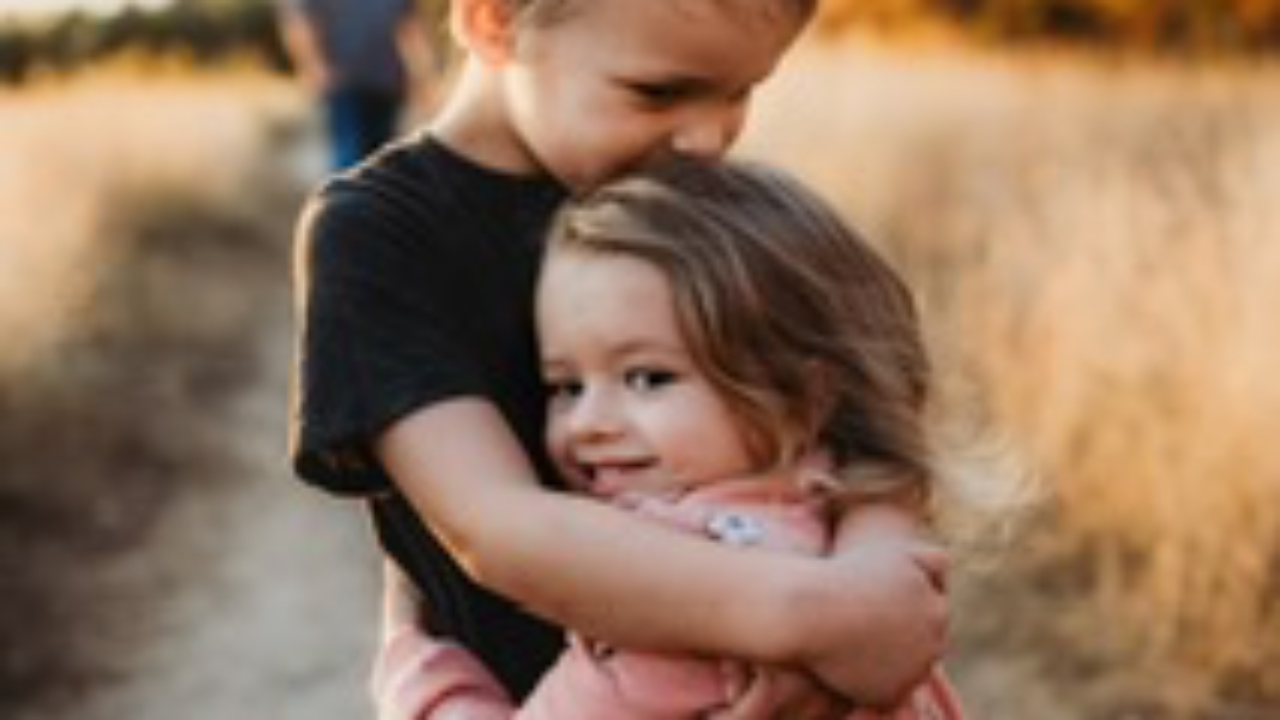 What Makes a Relationship Last?
I love relationships.
I love relating and learning and sharing. As a therapist, I have the perfect career for me.
But what helps a relationship last?
What have I learned from working with 1000's of people?
Why do some relationships last forever?
It's because of desire. A desire to celebrate the changes, the growths, the challenges and the victories. It's based on a mutual desire and trust that together we can become all of who we are to be.
That together we are more than alone.
That I bless you and you bless me.
There's an invitation to refine one another and mirror back what we see to help one another expand and excel.
It's the awareness that love and compassion are woven together through each of the years of sharing. And that it is this very history that makes each other richer in knowledge, memories, and compassionate support.
People say we are blessed if we have a handful of deep, devoted friends over the span of our lifetime. Have you? Have you been blessed with devoted friends? And have you also been able to nurture a few of these precious gifts in kindred spirits?
Do you have that friend who you might not see for years, and then when you finally do, it's like all the years just fall away and suddenly you are 5 or 15 or 25 again running around together? Can you look within them and do you see their inner child peeking out to find you? As if to say,
"Yes, you are safe with me and I am safe for you."
Are you able to see the empowered spirit within them trying their best to love you and to be love this life with you?
So what makes these precious friendships last?
It's the belief that we are better together with one another by our sides than we could ever be alone. That and the fascination with watching our life and yours unfold. It's a choice to stay.
Beautiful relationships remind us of:
who we were,

support us in who we are,

and encourage us for who we are yet to be.
They bring out our best. And they help us clean ourselves up when we are at our worst.
They encourage us to deeply hear and see. They require us to show up. To care and remember. To be accountable and playful. They encourage us to be the best we can be. And even beyond that, to be the best of what our dearest friend sees in us. To be more than we are and better. To be more loving and of more spirit.
To see.
To hear.
To grow.
To care more deeply.
To know more fully.
To love richly.
To become love embodied.
To bear witness to the divinity within you and also to the divinity within me.
To choose loving each other.
Tell them today, how much you treasure them.
All my love,
Dr Heather