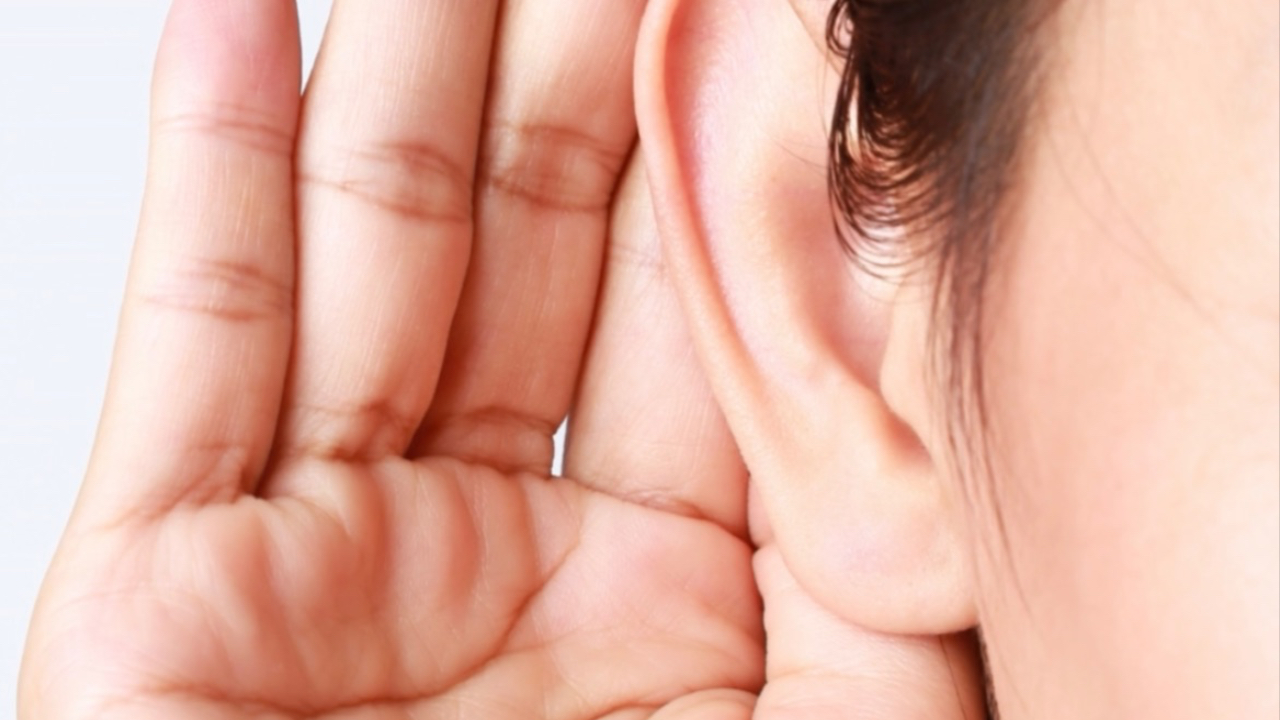 Hello!
"I said, Hello".
"What?"
"I SAID hello. Why don't you listen?
Does this sound familiar? Do you know that this is actually one of our biggest challenges in communication?
LISTENING
We're not very good at it.
Why? Because we listen not only with our ears but with our brain. And our brain has its very own unique thoughts about everyone and everything that we hear. Statistics state that we spend 45% of communication time listening. And what is wild is that we usually remember about 17-25% of what was said. No wonder we feel misunderstood, confused, and frustrated. Psychology Today sates that 10% of people listen effectively.
Listening is much more than allowing the other person to speak. Active listening includes respect, curiosity, and open-mindedness.
So what do most of us need to learn, practice, and develop? Good listening skills! Can you imagine how delighted your partner, boss, or child is going to feel when you share with them that you are going to take a workshop and learn how to listen to them better!
And what about yourself? Did you know that there is a skill in listening to yourself as well?
I am thrilled that you have requested this workshop! I am offering it next Thursday from 5:30-6:30pm on Zoom.
Here is the link to sign up:
https://www.drheatherbrowne.com/monthly-workshop
And if you have any questions, please pop me an email or give me a call. I promise I will listen!
Blessings and here's to being heard and feeling held!
Heather